Welcome

to

Rogell`s

Tibetan Terrier-site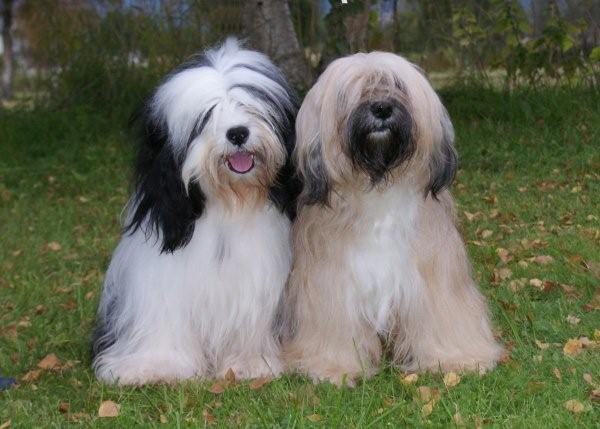 Most important in our breeding program
is the healt and the temperament.Our dogs should be friendly and confident.
Our puppies grow up in our house and garden.
They live with us and our adult dogs.
They know most of all daily things.
Our puppies have their shots, and are wormed several times.
They have a ID-chip and a pedigree from NKK If you need help or have questions about your puppy,
we hope you will contact us.
Webmaster: Ellen Lind