Karamain Amritaya
"Taya"
Født: 19.07.2018
Hips: A
Eye: Clear 24/3-2021
DNA: PLL, PRA3,PLL & RCD= Clear
Far:
Ch. Sadi-Ya's Pick The Winner
"Hugo"
Mor:
Ch. Karamain Valkyrie
"Kira"

STAMTAVLE/PEDIGREE
28/4-2019
"Taya"
Karamain Amritaya:
EXL. CK, CERT og BIR og... BIG 3!!!
Dommer: Cindy Petterson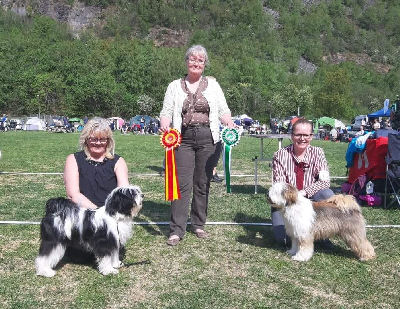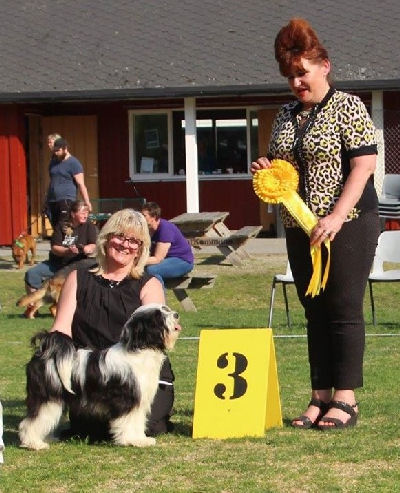 27/4-2019
Første gang ut i juniorklasse:
Karamain Amritaya:
Excl. CK, CERT og BIM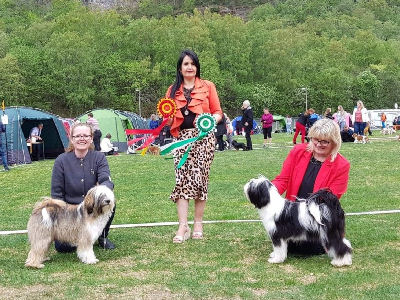 10/5-2019
Karamain Amritaya:
Beste junior, Ck, Dansk junior CERT, res. CERT, res. Nordic CERT and 2. Beste Tispe.